our story
It all started with chickens…We decided to get a couple of laying hens and somehow we ended up with a couple hundred!  I guess that's chicken math.
Adam's love of farming started when he was very young, helping his dad in the home garden and his grandad in the hayfields and with the cows.  We were married in November 2007 and decided to get a few laying hens and grow a summer garden pretty soon after getting married.  A few years later the opportunity came for us to purchase the homeplace where Adam grew up as a kid.  This offered more land and the opportunity to raise livestock and have a larger garden.
We now farm full time with a focus on raising quality pasture-raised livestock (cows, chickens, lamb, pigs) and growing tomatoes and other fresh produce in the summer.
Our 4 children are a huge help around the farm!  Sydney, the oldest, loves animals!  She gets the most excited when I ask for help to move or catch any of the animals that we raise.  Stella, the next oldest is a homebody.  She would rather be in the house reading and holding the baby.  Travis is an eager worker, he follows me around and helps with anything that I am working on.  Sawyer is the youngest and provides us with much joy as he interacts with the others.
We believe it is possible to have a multi-generational farm where everyone works together for the common goal of making the farm a better, more productive place for years to come.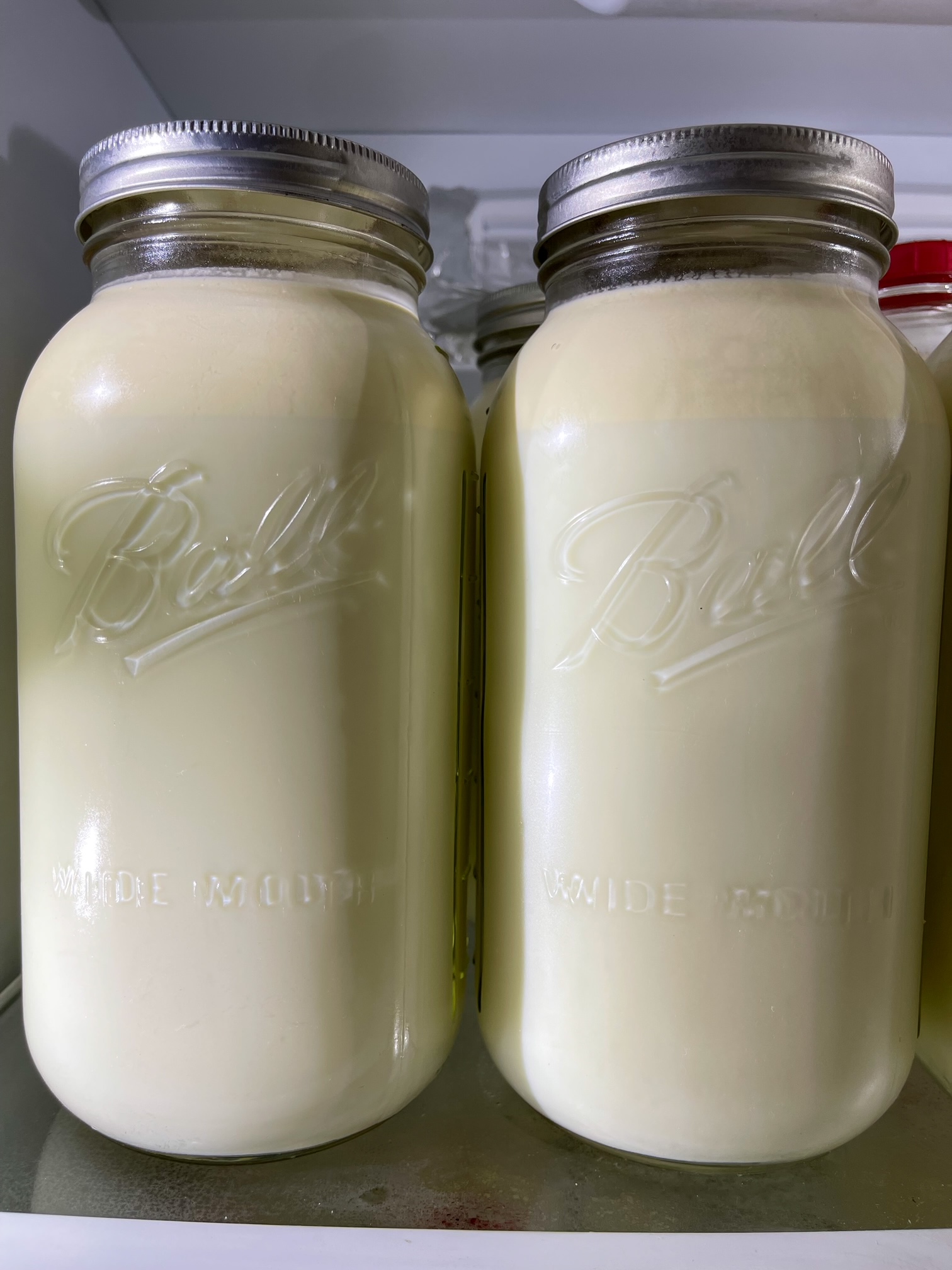 Raw Milk
Our A2/A2 Jersey & Guernsey herd is rotated through our farm throughout the growing season. This allows the grass to regrow and provide the best quality feed for our cows.  The cows are milked twice daily and the milk is immediately filtered and chilled before refrigerating.  All milk sales are through a herd share program.  Send us a message if you are interested in fresh raw milk.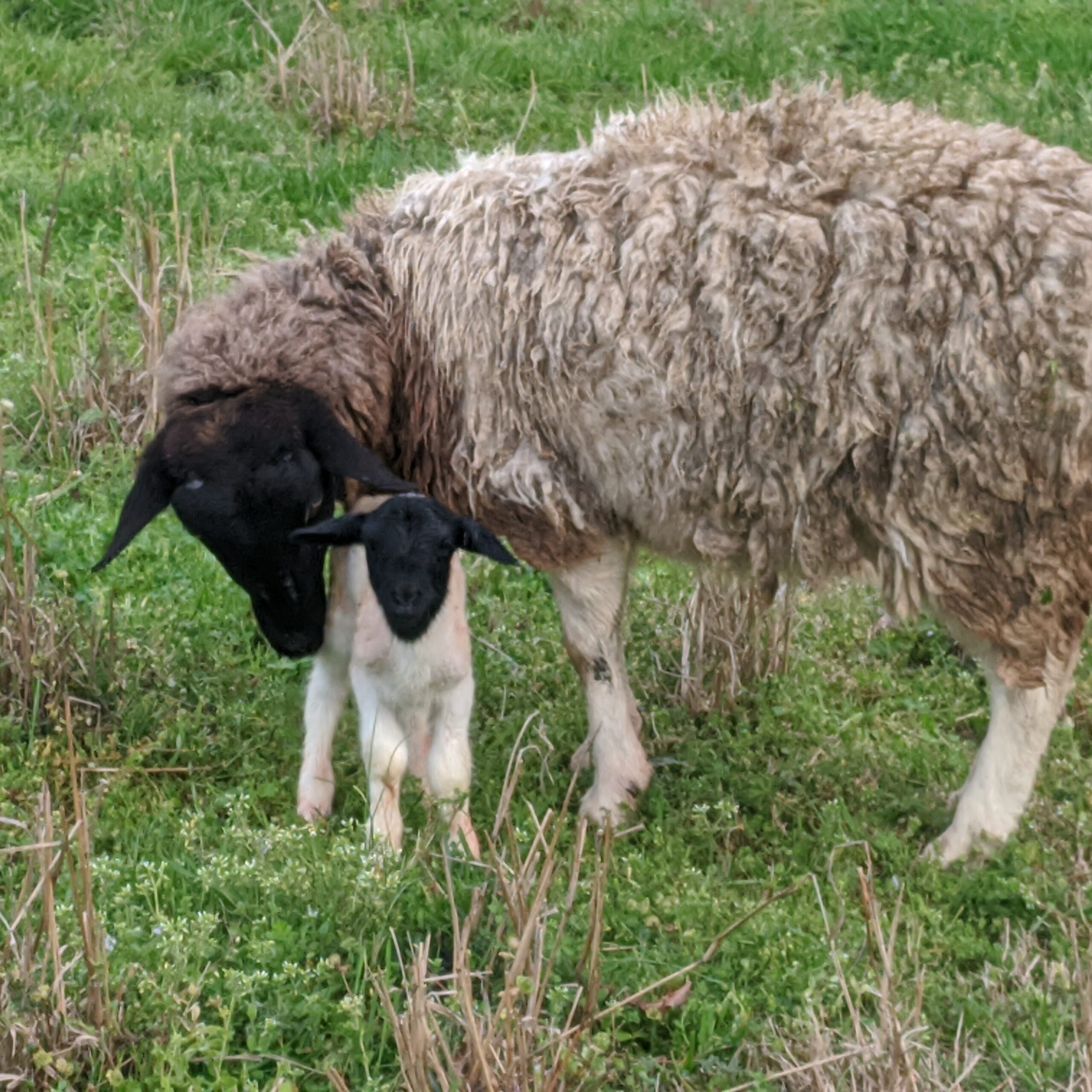 Grassfed lamb
We raise our sheep out on pasture.  They are rotated through the farm multiple times per year. They get quality minerals and fresh water!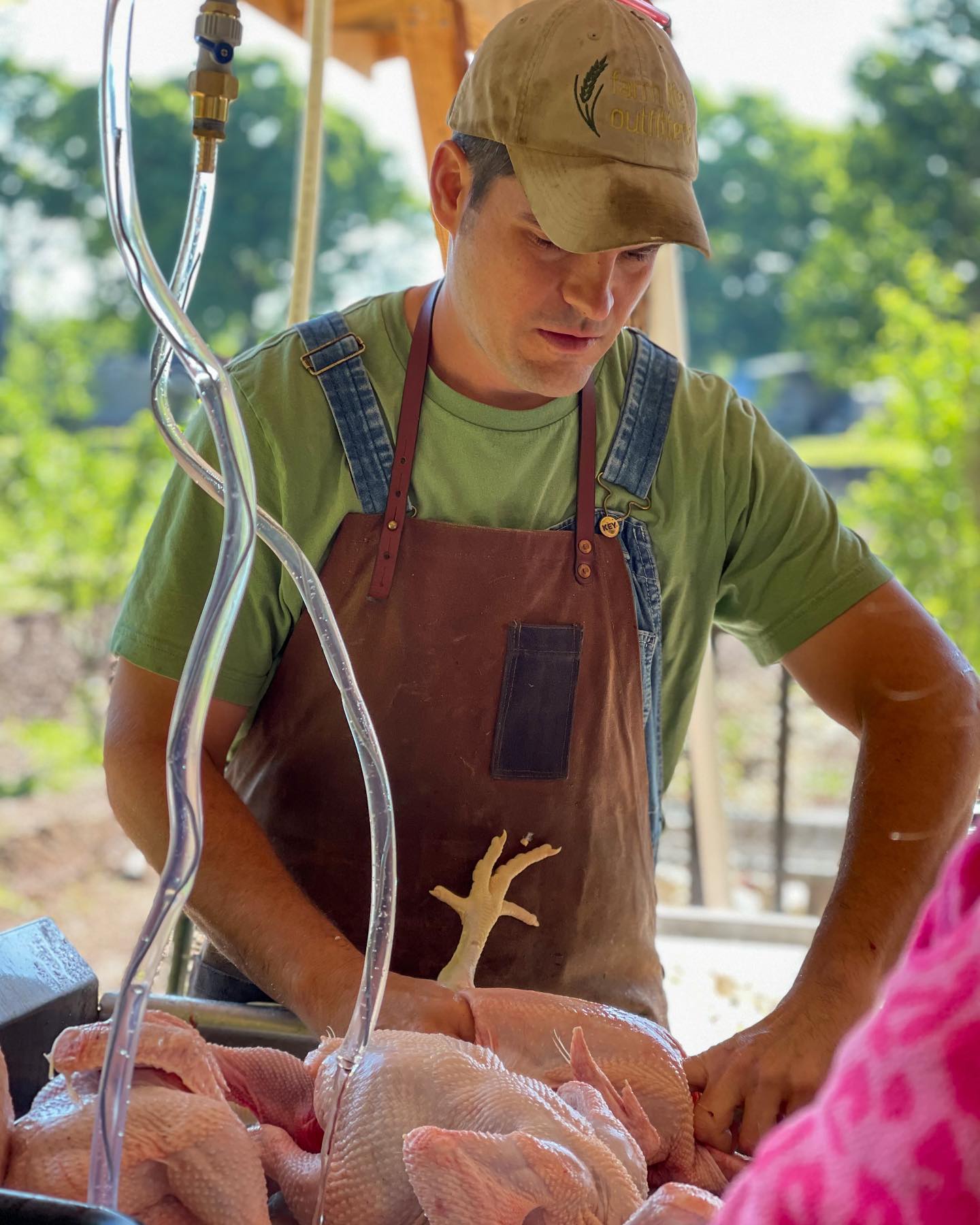 Pasture Raised Chicken
Our meat birds are raised in floorless pens that are moved daily.  This allows the chicken to forage for grass and insects.  Their diet is supplemented with NON-GMO feed from a local mill.
Our laying hens free-range throughout the farm, providing us with fertilizer and the most delicious eggs we've ever had.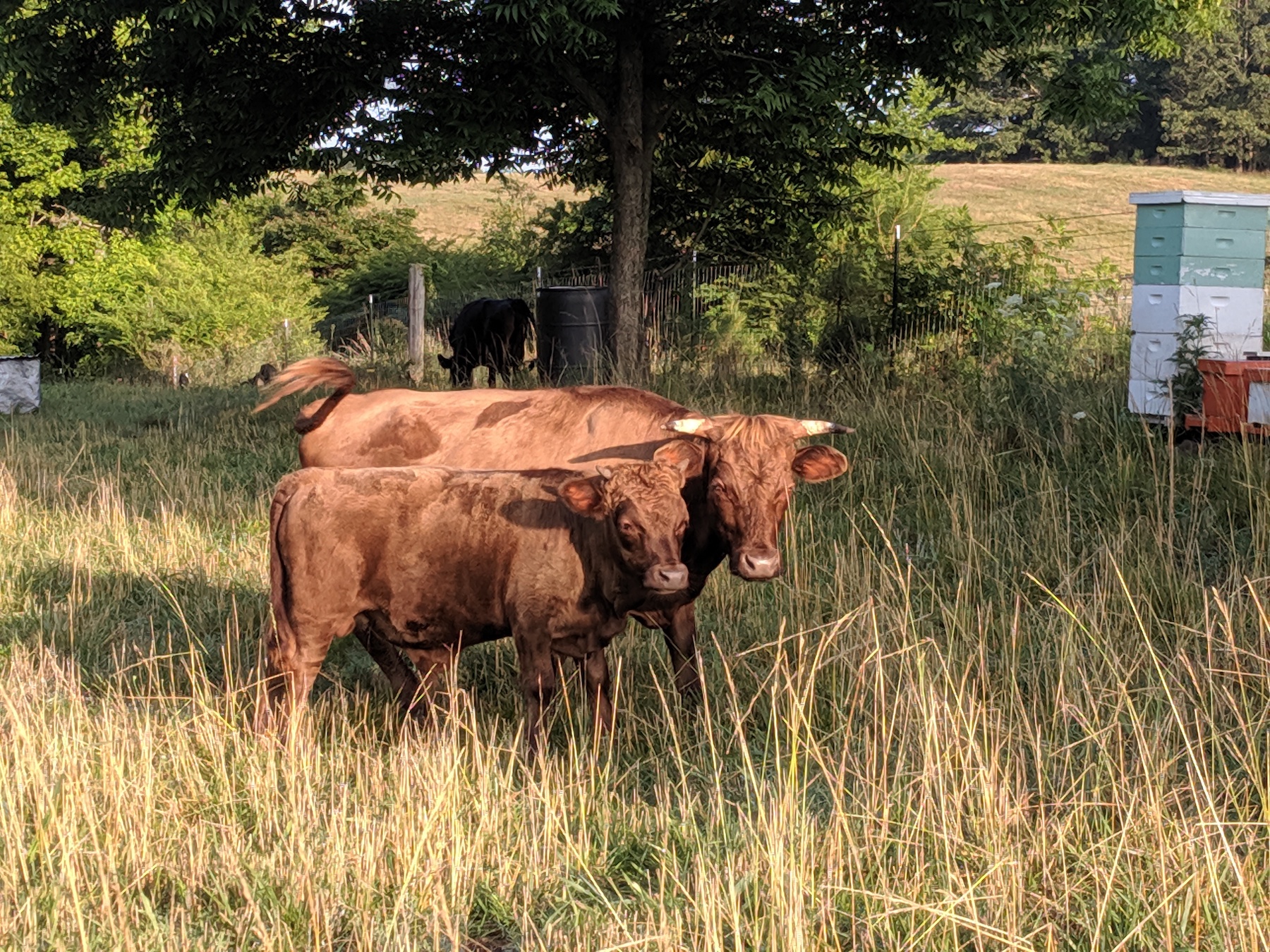 Grass fed beef
Our cows are rotated through the farm.  When the grass is growing, they are moved daily.  They receive quality minerals, fresh water, and green grass only.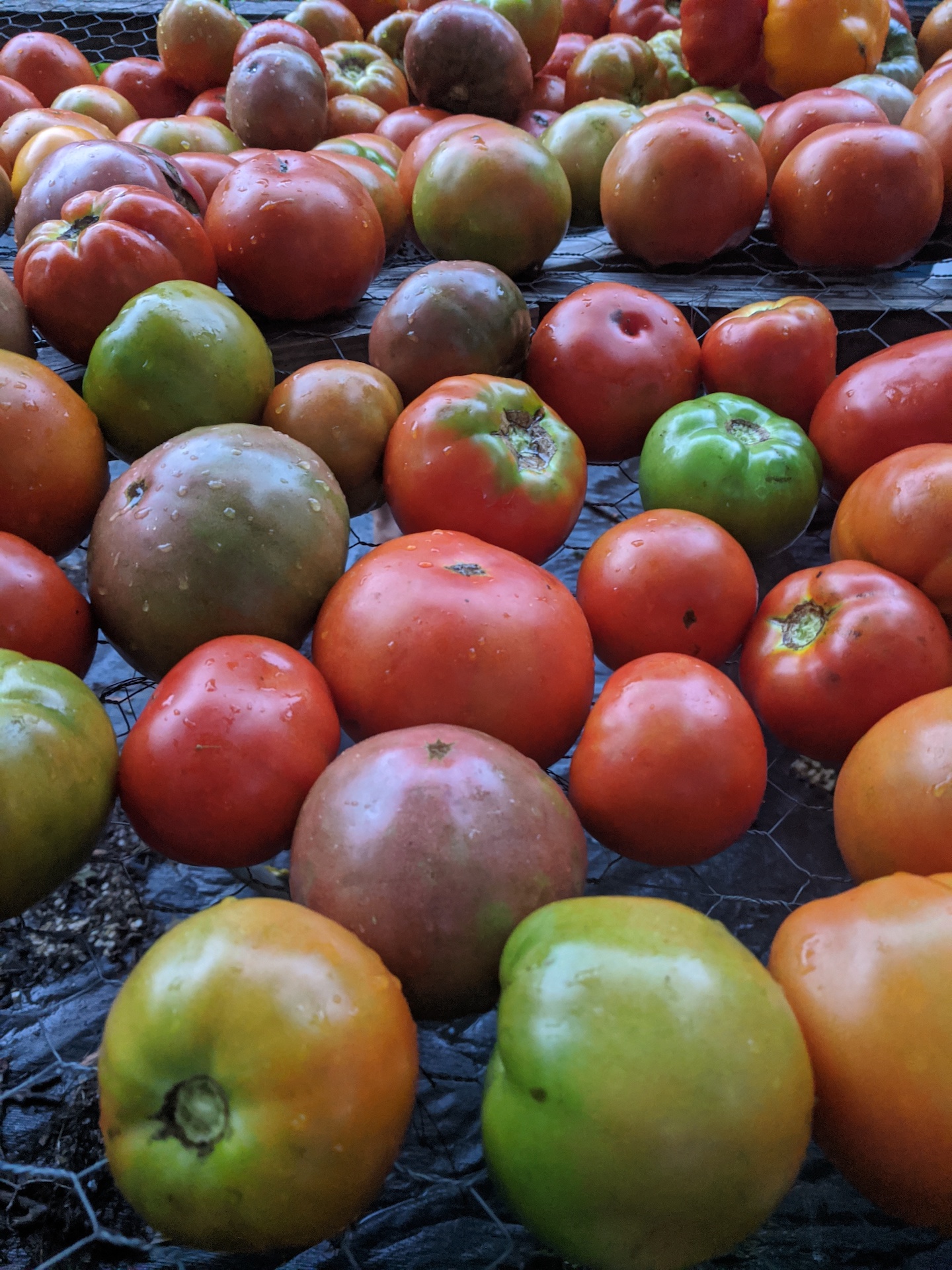 fresh produce
We have fresh produce during the growing season.  We invest in our soils with organic fertilizer and organic material, which decompose into beautiful compost.  We also do not till our gardens.  Instead, we layer mulch on top every year for weed prevention.  All these practices greatly increase the nutritional value of the plants.