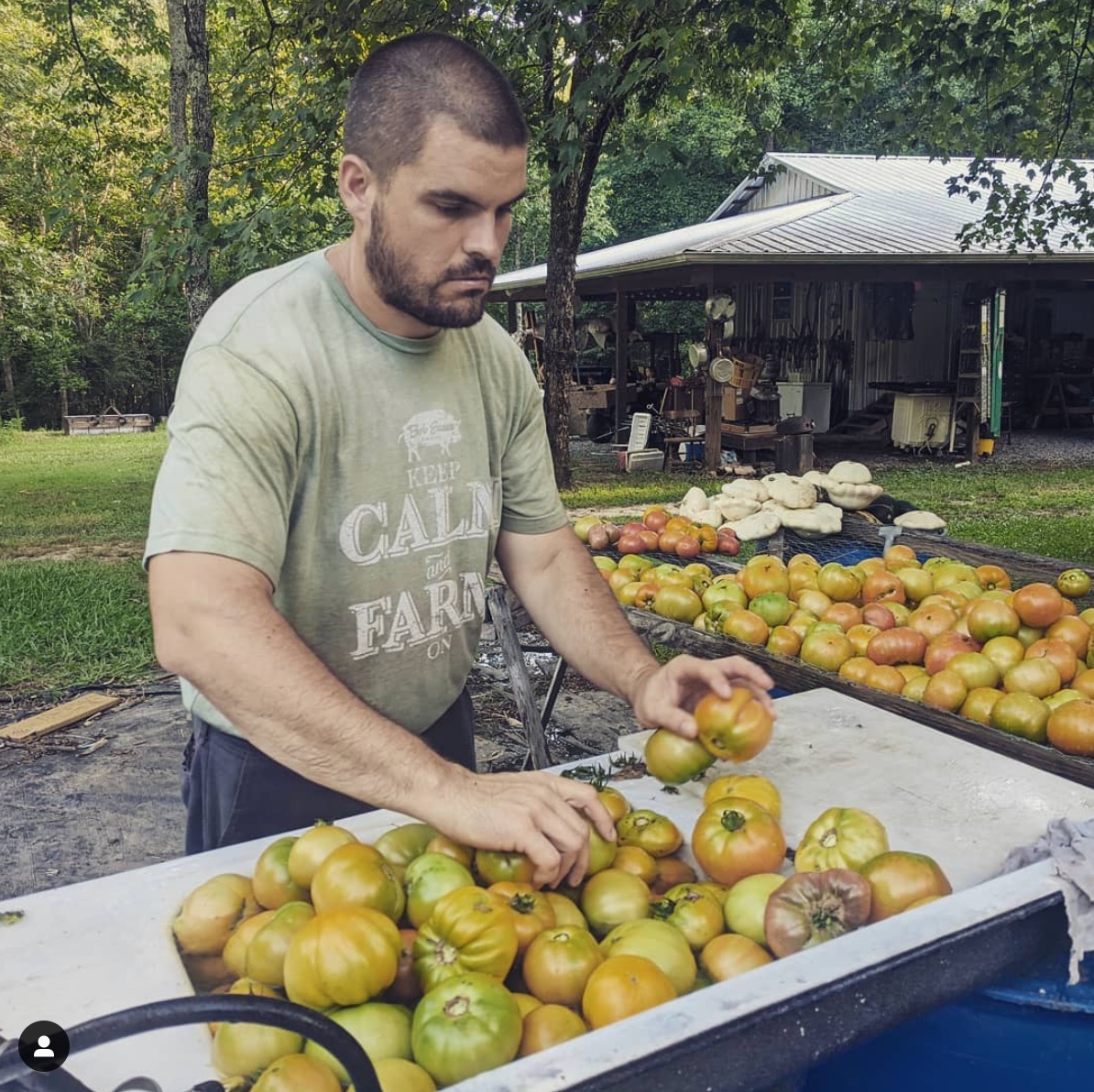 We are building a hoop house!
One of our goals for the 2021 growing season is to have tomatoes from May-December!  Our high tunnel allows us to grow in the ground and also have our crop of tomatoes covered for preotection from the elements.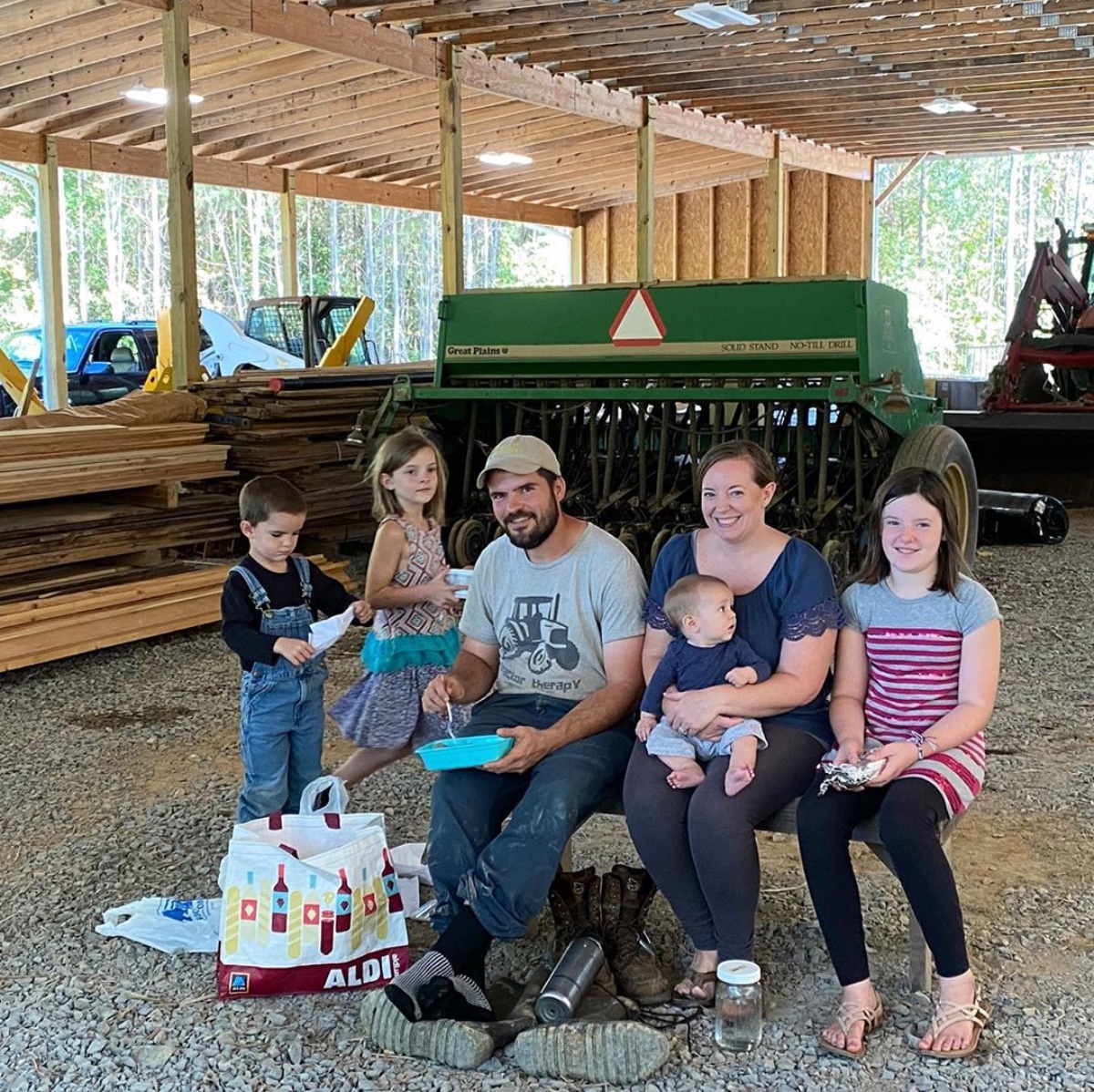 We have whole and half beeves available in May and in October of 2021.  Send us an email to place your order.